Mark Zuckerberg
American internet entrepreneur and founder of Facebook
---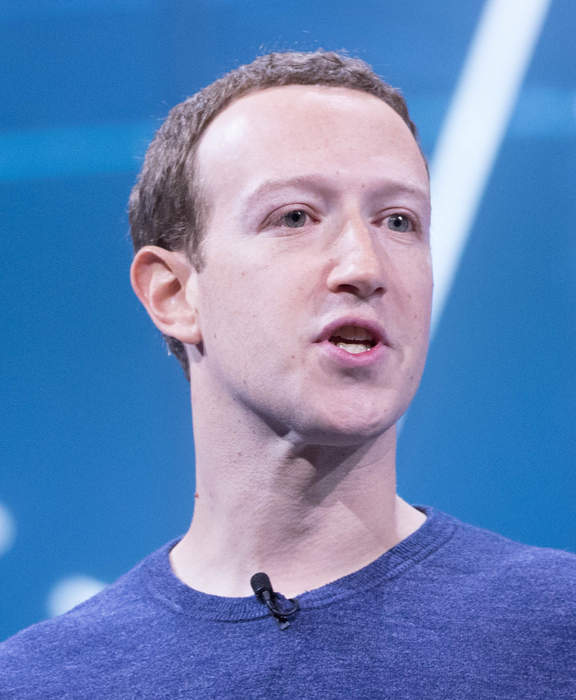 Mark Elliot Zuckerberg is an American media magnate, internet entrepreneur, and philanthropist. He is known for co-founding Facebook, Inc. and serves as its chairman, chief executive officer, and controlling shareholder. He also is a co-founder of the solar sail spacecraft development project Breakthrough Starshot and serves as one of its board members.
The founding Pink Floyd member recently revealed that he'd been approached by the social media giant.
Mark Zuckerberg media coverage
Facebook's independent oversight board will announce whether it will uphold or reverse a decision blocking former president Donald..
Facebook Inc CEO Mark Zuckerberg said on Monday the company planned to launch several audio products and features for finding and..