S. Jaishankar
External Affairs Minister of India, Former Indian Diplomat
---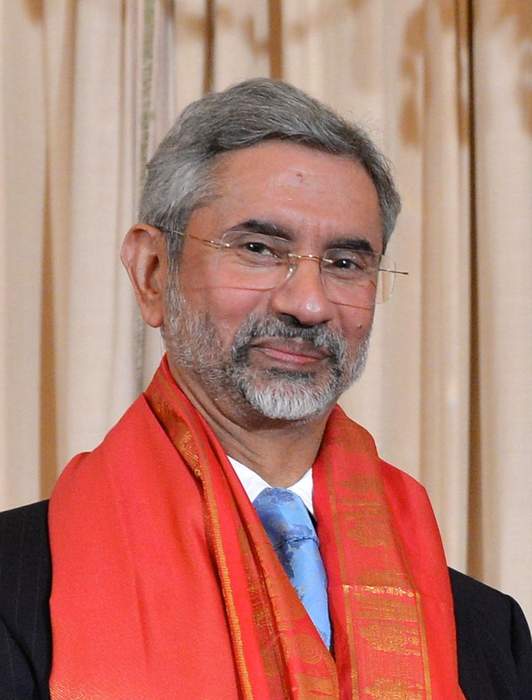 Subrahmanyam Jaishankar is an Indian diplomat and politician who is the current Minister of External Affairs of the Government of India since 31 May 2019. He is a member of the Bharatiya Janata Party and is a Member of Parliament in the Rajya Sabha since 5 July 2019, representing Gujarat. He has previously served as the Foreign Secretary from January 2015 to January 2018.
Union External Affairs Minister, Dr S Jaishankar attended a virtual conversation, called 'Global Dialogue Series'on May 05. On..
S. Jaishankar media coverage
Talking about his message during the G7 plus Guests meeting, External Affairs Minister Dr S Jaishankar said that COVID-19 pandemic..