Lockdown
Emergency protocol that prevents people or information from leaving an area
---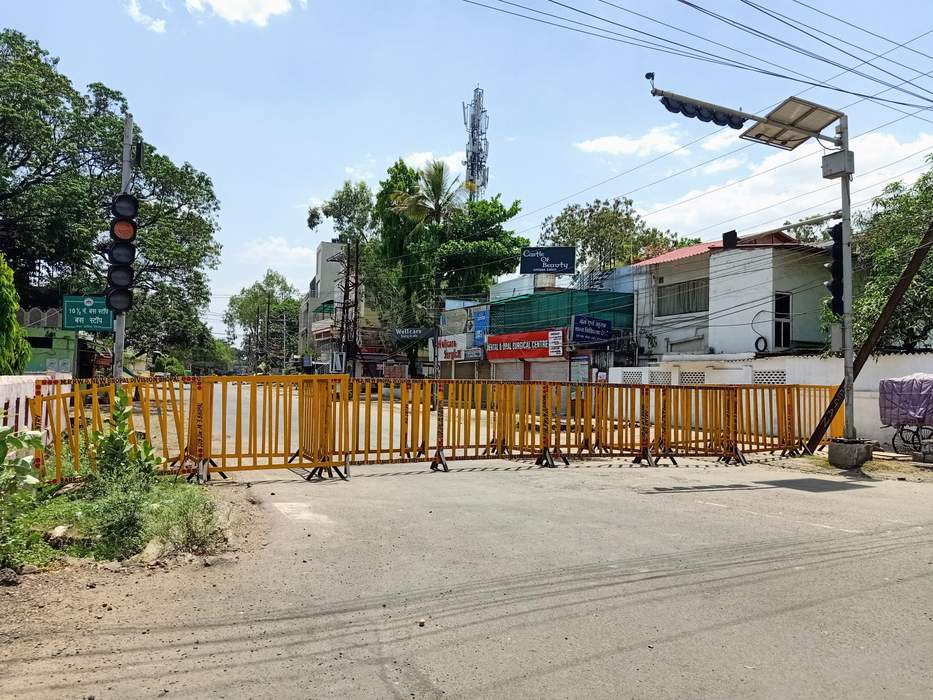 A lockdown is a restriction policy for people or community to stay where they are, usually due to specific risks to themselves or to others if they can move and interact freely. The term "stay-at-home" or "shelter-in-place" is often used for lockdowns that affect an area, rather than specific locations.
Lockdown has meant another delay for the city's biggest cinema event.
Protesters clashed with police in Sydney as thousands of people took to the streets to protest against lockdown restrictions amid..
PA - Press Association STUDIO