Lockdown
Emergency protocol that prevents people or information from leaving an area
---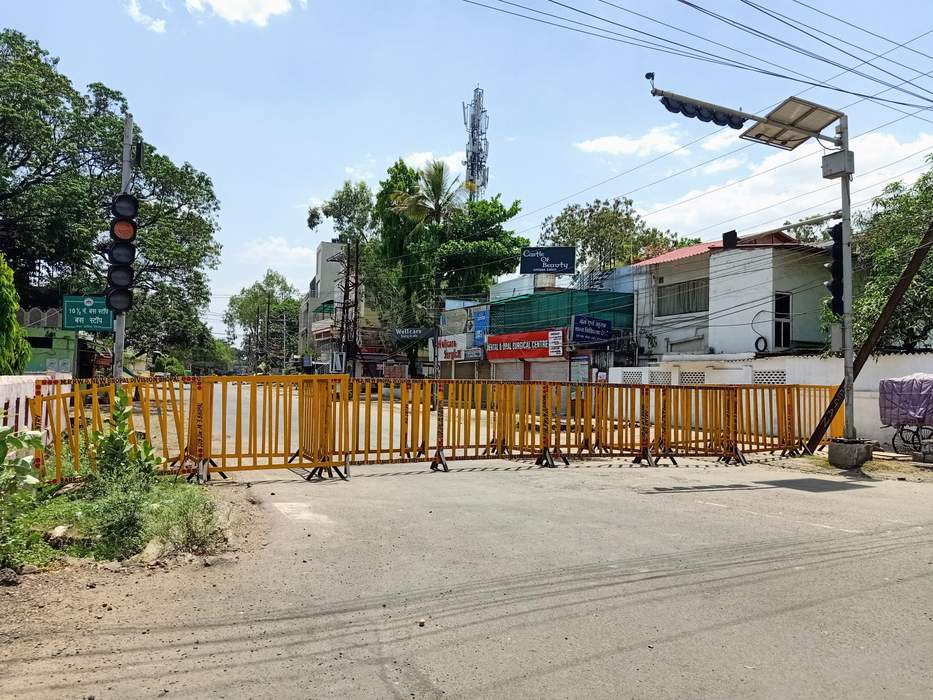 A lockdown is a restriction policy for people or community to stay where they are, usually due to specific risks to themselves or to others if they can move and interact freely. The term "stay-at-home" or "shelter-in-place" is often used for lockdowns that affect an area, rather than specific locations.
Anti-lockdown demonstrations are scheduled to take place in Melbourne and Sydney on Saturday.
Yesterday, for just a fleeting moment, I missed lockdown, a simpler time when there wasn't the constant need for risk..