South Africa
Southernmost country in Africa
---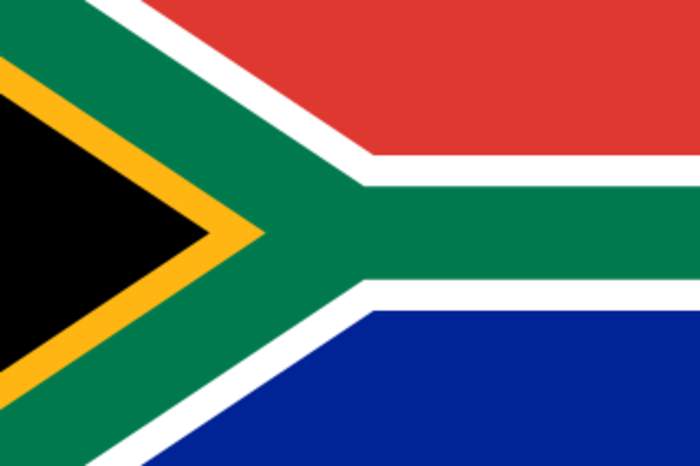 South Africa, officially the Republic of South Africa (RSA), is the southernmost country in Africa. With over 59 million people, it is the world's 24th-most populous nation and covers an area of 1,221,037 square kilometres. South Africa has three capital cities: executive Pretoria, judicial Bloemfontein and legislative Cape Town. The largest city is Johannesburg. About 80% of South Africans are of Black African ancestry, divided among a variety of ethnic groups speaking different African languages. The remaining population consists of Africa's largest communities of European, Asian, and multiracial ancestry.
Researchers warn South Africa's new coronavirus variant is highly contagious and spreads fast. Without widespread access to..
South Africa media coverage
Many families have been forced to delay funerals due to an increasing number of deaths from COVID-19.
PA - Press Association STUDIO