Russia
Country spanning Eastern Europe and Northern Asia
---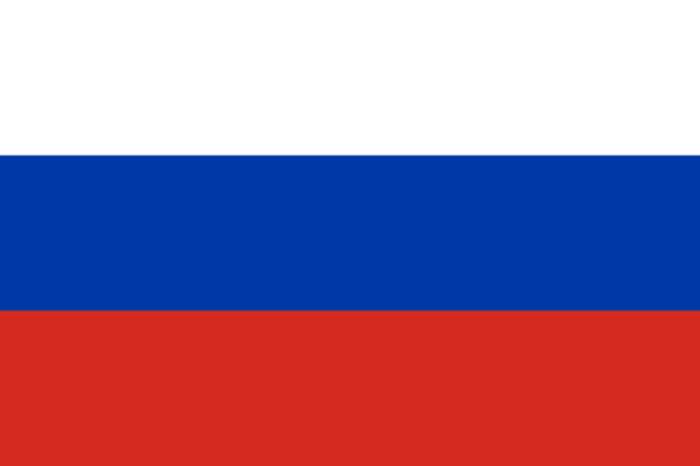 Russia, or the Russian Federation, is a transcontinental country spanning Eastern Europe and Northern Asia. It covers over 17,125,191 square kilometres (6,612,073 sq mi), consists of more than one-eighth of the Earth's inhabited land area, extends to eleven time zones, and has borders with sixteen sovereign nations. Moscow is the country's capital and largest city, while Saint Petersburg is the second-largest city. The Russians are the largest Slavic and European nation, and Russian is the most spoken Slavic language; as well as the most spoken native language in Europe.
Russia's famous Bolshoi theatre brightens the 2021 winter season with the one-act opera 'Salome', composed by Richard Strauss.
"These are not even symbolic sanctions, just a few people were asked not to travel to the European Union," said Polish MEP Witold..
Russian President Vladimir Putin and his Belarusian counterpart Alexander Lukashenko went skiing together on Monday at the famous..