Israel
Country in Western Asia
---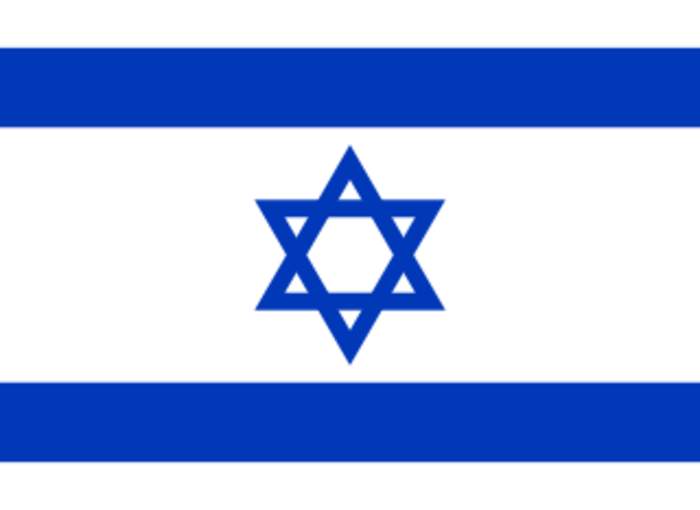 Israel, officially known as the State of Israel, is a country in Western Asia, located on the southeastern shore of the Mediterranean Sea and the northern shore of the Red Sea. It has land borders with Lebanon to the north, Syria to the northeast, Jordan on the east, the Palestinian territories of the West Bank and the Gaza Strip to the east and west, respectively, and Egypt to the southwest. Israel's economic and technological center is Tel Aviv, while its seat of government and proclaimed capital is Jerusalem, although international recognition of the state's sovereignty over Jerusalem is limited.
The ICC ruled in February it has jurisdiction over the situation in the Israeli occupied Palestinian territories.
Arab-Israeli leaders are calling for greater involvement from police and Israeli intelligence service Shin Bet to combat a wave of..