Israel
Country in Western Asia
---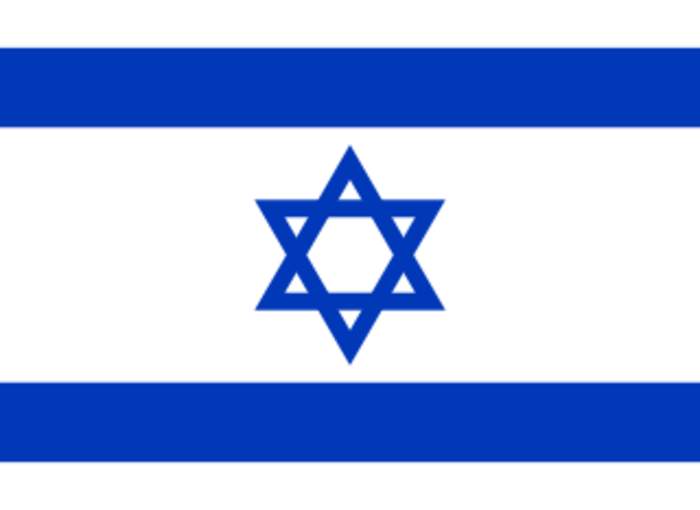 Israel, officially known as the State of Israel, is a country in Western Asia. It is situated on the southeastern shore of the Mediterranean Sea and the northern shore of the Red Sea, and shares borders with Lebanon to the north, Syria to the northeast, Jordan on the east, the Palestinian territories of the West Bank and the Gaza Strip to the east and west, respectively, and Egypt to the southwest. Tel Aviv is the economic and technological center of the country, while its seat of government and proclaimed capital is Jerusalem, although international recognition of the state's sovereignty over the city is limited.
Ahed's Knee is about "a country that should have been different, that could have been different," its director said.
French President Emmanuel Macron called on Wednesday for an investigation after it was reported that Morocco may have targeted his..