Lebanon
Country in Western Asia
---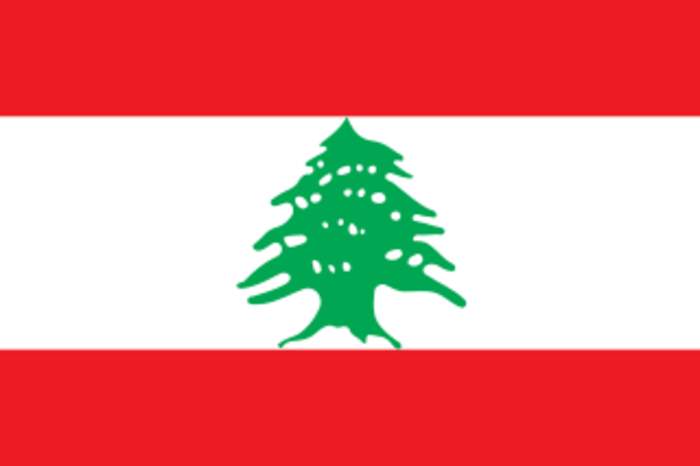 Lebanon, officially known as the Lebanese Republic, is an Arabic speaking country in the Middle-East, located in Western Asia. It is bordered by Syria to the north and east and Israel to the south, while Cyprus lies just west of it across the Mediterranean Sea. Lebanon's location at the crossroads of the Mediterranean Basin and the Arabian hinterland has contributed to its rich history and shaped a cultural identity of religious diversity. Lebanon is home to roughly 6 million people and covers a territory of just 10,452 km2 (4,036 mi2), making it among the smallest countries in Asia by land area. Arabic speakers comprise the majority of the country's population, while Arabic is the official language, and spoken Lebanese Arabic is used alongside Modern Standard Arabic in daily life.
Generator fuel shortage in Lebanon risks patients' lives
Who's to blame for Lebanon's latest political setback? | Inside Story
Citing 'key differences' with country's president, Lebanon's Prime Minister-designate Saad Hariri steps down.