North Korea says it has test-fired a new long-range cruise missile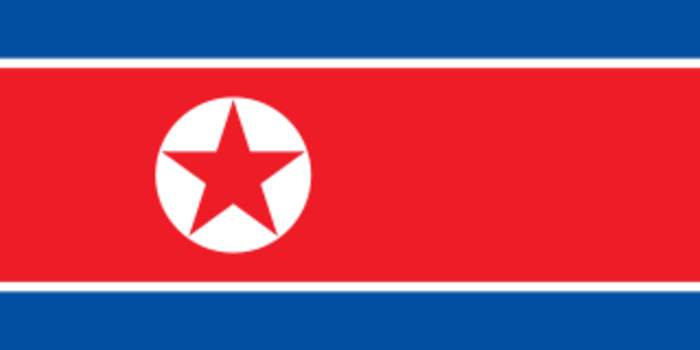 North Korea says it has test-fired a new long-range cruise missile

Published
PYONGYANG, NORTH KOREA — North Korea has successfully tested a new long range, ground-launched cruise missile which may be its..
North Korea test-fired a new long-range cruise missile over the weekend. Today, the state media reported the incident, calling it a..
The missiles flew 1500 km before hitting their targets and falling into the country's territorial waters, KCNA said.