Australia important to China, VP says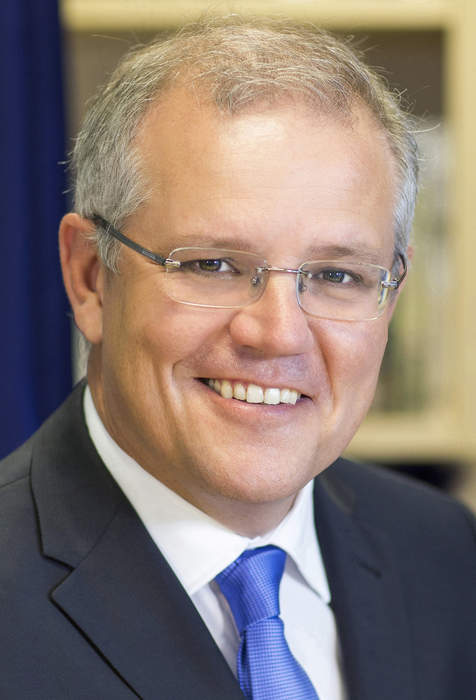 Australia important to China, VP says

Published
Prime Minister Scott Morrison has met with Chinese Vice-President Wang Qishan in Jakarta.
Full Article
Northern Minerals is producing ore for the offtake partner it recruited in the September 2019 financial quarter, ThyssenKrupp. ..
Michael McCormack concedes Australia's relationship with the CCP could be at its most difficult point ever, but says an expanded..