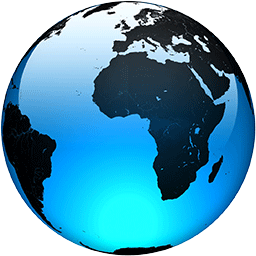 UN watchdog: Iran has enriched uranium to highest purity yet

Published
BERLIN (AP) — Iran has enriched uranium to slightly higher purity than previously thought due to "fluctuations" in the process, the United Nations' atomic watchdog said Wednesday.

The report underscores the challenges diplomats face in ongoing talks, that began in April, to bring the United States back into the 2015 nuclear deal with Tehran, which is supported by U.S. President Joe Biden.

The initial announcement from Iran that it would start enriching to 60% — which is not yet weapon's grade but its highest purity yet — came just as the talks were to begin in Vienna. International Atomic Energy Agency Director General Rafael Grossi reported to member agencies on Tuesday that the latest inspections confirmed Iran continues to enrich uranium at up to 60% purity in its Natanz plant.

Additionally, samples taken April 22 "showed an enrichment level of up to 63% ... consistent with fluctuations of the enrichment levels experienced in the mode of production at that time," the IAEA said.

The agency added that on Monday inspectors had "verified that Iran had again changed the mode of production" by which it was producing uranium enriched to 60% purity.

Iran has been steadily violating the restrictions of the landmark 2015 deal after then-President Donald Trump pulled the U.S. out unilaterally in 2018 and reimposed crippling sanctions. The deal promised Iran economic incentives in exchanges for curbs on its nuclear program.

Iran has intended the violations to pressure the other nations involved — Germany, France, Britain, China and Russia — into finding ways to offset the U.S. sanctions, so far unsuccessfully.

The U.S. is not at the table for the talks that began in April, but the other members of the nuclear deal, known as the Joint Comprehensive Plan of Action, or JCPOA,...
Full Article