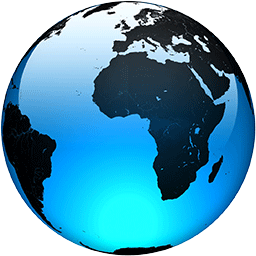 Dump Trump? Kicking him off NYC golf course may not be easy

Published
NEW YORK (AP) — Donald Trump has a rich history of fighting back when he's down and making others pay, and that's exactly how he intends to deal with New York City over its plans to fire his company from running a windswept city golf course in the Bronx.

That abrupt firing was part of the backlash against Trump's businesses over his role in whipping up the mob that attacked the Capitol on Jan. 6. But experts who have reviewed the city's 566-page contract with the ex-president say kicking him off the course may not be so easy.

Trump's son Eric sees the fight as nothing less than a stand against "cancel culture," demanding a payout of more than $30 million from the city to get out of the deal in what could turn into a potentially costly legal battle dragging on for years.

"They can't throw him out so easily," says John Ray, a lawyer with experience in public contract disputes who noted that the Bronx deal gives the famously litigious Trump plenty of room to protest. ''It protects his rights to stay there and run the place."

Geoffrey Croft, president of watchdog NYC Park Advocates, predicts: "The taxpayers are going to get screwed."

In response to questions from The Associated Press, the city referred to legal filings insisting Trump's actions leading up to the riot caused a "plain and irrefutable" breach of the contract and that the Trump Organization's last day running the course will be Nov. 14.

Area landscaper and sometime Trump course golfer Sean DeBartolo, who often drives past the hillside sign spelling out "TRUMP LINKS" in giant stones, says he could offer a temporary solution: Fill in those letters with sod and wait for tempers to cool.

"Worst-case scenario, it's only going to cost a couple of thousand," says the owner of DeBartolo Landscaping in nearby New...
Full Article