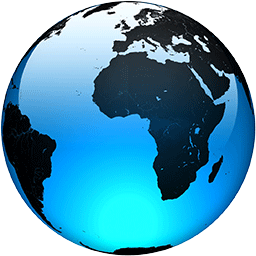 The Latest: Attenborough: G-7 must speed up climate action

Published
The Latest on the Group of Seven nations meeting being held in England:

FALMOUTH, England — Group of Seven leaders are talking about climate change on the final day of their summit in England, with naturalist David Attenborough warning they must take urgent action to avoid human-based environmental catastrophe.

All G-7 countries have pledged to reach net zero carbon emissions by 2050, but many environmentalists say that will be too late. The leaders also plan to announce new green-financing plans to help poorer countries reduce carbon emissions.

Attenborough, who is due to address the leaders on Sunday by video, said global warning and loss of biodiversity are "beyond doubt," as is the fact that "our societies and nations are unequal."

He said "the question science forces us to address specifically in 2021 is whether as a result of these intertwined facts we are on the verge of destabilizing the entire planet?"

"If that is so, then the decisions we make this decade — in particular the decisions made by the most economically advanced nations — are the most important in human history," Attenborough said in comments released by summit organizers.

___

FALMOUTH, England — The head of the World Health Organization has welcomed the vaccine-sharing announcements coming out of the Group of Seven summit but says "we need more, and we need them faster."

"The challenge, I said to the G-7 leaders, was that to truly end the pandemic, our goal must be to vaccinate at least 70% of the world's population by the time the G-7 meets again in Germany next year," WHO Director-General Tedros Adhanom Ghebreyesus told reporters Saturday at the summit in southwest England.

"To do that, we need 11 billion doses," Tedros said, adding that it was...
Full Article