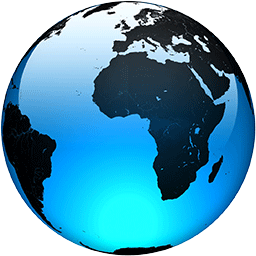 The Latest: Israel to share vaccine doses with Palestinians

Published
JERUSALEM — Israel says it will transfer around 1 million doses of soon-to-expire coronavirus vaccines to the Palestinian Authority in exchange for a similar number of doses the Palestinians expect to receive later this year.

Israel, which has reopened after vaccinating some 85% of its adult population, has faced criticism for not sharing its vaccines with the 4.5 million Palestinians in the occupied West Bank and Gaza.

The agreement was announced Friday by the new Israeli government that was sworn in on Sunday. It said it would transfer Pfizer vaccines that will expire soon, and that the PA would transfer a similar number of vaccines when it receives them from the pharmaceutical company In September or October.

Israel has carried out one of the most successful vaccination programs in the world, allowing it to fully reopen businesses and schools. This week, authorities lifted the requirement to wear masks in public, one of the last remaining restrictions.

___

MORE ON THE PANDEMIC:

— India switches policy to make shots free but still short of vaccines

— Some in Washington seeking 9/11-style commission on coronavirus

— Dr. Fauci: U.S. to spend $3B for antiviral pills for COVID-19

___

Follow more of AP's pandemic coverage at https://apnews.com/hub/coronavirus-pandemic and https://apnews.com/hub/coronavirus-vaccine

___

HERE'S WHAT ELSE IS HAPPENING:

BERLIN — Germany's health minister says the country has given a first coronavirus vaccine shot to more than half of the population. But authorities are urging people to remain cautious because of the prospect of the more...
Full Article