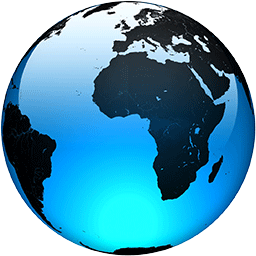 The Latest: Vietnam virus surge leads to Hanoi lockdown

Published
HANOI, Vietnam — Vietnam has announced a 15-day lockdown in the capital Hanoi as a coronavirus surge spread from the southern Mekong Delta region.

The lockdown order, issued late Friday night, bans the gathering of more than two people in public. Only government offices, hospitals and essential businesses can stay open.

Earlier in the week, the city had suspended all outdoor activities and ordered non-essential businesses to close following an increase in cases.

On Friday, Hanoi reported 70 confirmed infections, the city's highest, part of a record 7,295 cases in the country. Nearly 5,000 are from Vietnam's largest metropolis, southern Ho Chi Minh City, which has extended its lockdown until Aug. 1.

___

MORE ON THE PANDEMIC:

— Vietnam locks down capital Hanoi for 15 days as cases rise

— Thousands protest lockdown in Sydney, several arrested

— AP poll: Most unvaccinated unlikely to get shots

— Britain's summer getaway takes off but nothing like pre-coronavirus

___

— Find more AP coverage at https://apnews.com/hub/coronavirus-pandemic and https://apnews.com/hub/coronavirus-vaccine

___

HERE'S WHAT ELSE IS HAPPENING:

SYDNEY — Thousands of people have taken to the streets of Sydney and other Australian cities to protest lockdown restrictions amid another surge in cases.

Police made several arrests after crowds broke through barriers and threw plastic bottles and plants. The unmasked participants marched from Sydney's Victoria Park to Town Hall in the central business district, carrying signs calling for "freedom" and "the truth."

There was a heavy police presence in Sydney,...
Full Article