Huawei to America: You're not taking cyber-security seriously until you let China vouch for us
The Register
0 shares
1 views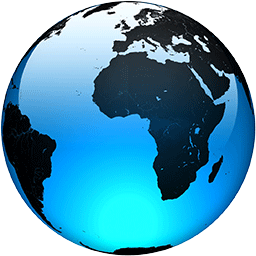 Huawei to America: You're not taking cyber-security seriously until you let China vouch for us

Published
An AI architect in his 20s created a self-driving bike in Guangdong, China. Veuer's Johana Restrepo has more.
Huawei says that "political motivations" are behind decisions made by some EU countries to ban the telco giant in Europe, but..
2021년 7월 12일, 미국 버라이즌(Verizon)社와 중국 화웨이(Huawei)社 간의 특허침해와 관련된 소송 두..