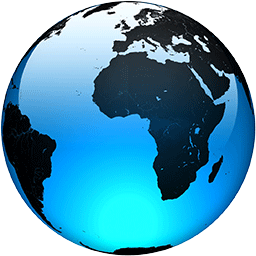 COVID-19 pet boom has veterinarians backlogged, burned out

Published
FORT LAUDERDALE, Fla. (AP) — During the gloomiest stretches of the pandemic, Dr. Diona Krahn's veterinary clinic has been a puppy fest, overrun with new four-legged patients.

Typically, she'd get three or four new puppies a week, but between shelter adoptions and private purchases, the 2020 COVID-19 pet boom brought five to seven new clients a day to her practice in Raleigh, North Carolina. Many are first-time pet owners.

Like many veterinarians across the country, she's also been seeing more sick animals. To meet the demand, vets interviewed by The Associated Press have extended hours, hired additional staff and refused to take new patients, and they still can't keep up. Burnout and fatigue are such a concern that some practices are hiring counselors to support their weary staffs.

"Everyone is working beyond capacity at this point," said Krahn, who added evening hours last year.

Approximately 12.6 million U.S. households got a new pet last year after the pandemic was declared in March 2020, according to a COVID-19 Pulse Study by the American Pet Products Association.

Meanwhile, fewer people relinquished their pets in 2020, so they needed ongoing care, experts said. And as people worked from home and spent more time with their pets, they've had more opportunities to notice bumps, limps and other ailments that could typically go untreated.

Vets were already struggling to meet the pre-pandemic demand, with veterinary schools unable to churn out enough doctors and techs to fill the void.

Krahn left her North Carolina practice three months ago and now oversees nine veterinary and animal hospital clinics across Utah and Idaho under Pathway Vet Alliance.

"All of my practices are booking out several weeks in advance. Clients are actually calling around and scheduling...
Full Article