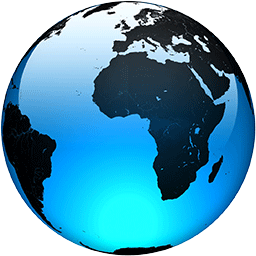 COVID: In Florida hospitals, 'there are only so many beds'

Published
FORT LAUDERDALE, Fla. (AP) — A South Florida hospital chain is suspending elective surgeries and putting beds in conference rooms, an auditorium and even a cafeteria as many more patients seek treatment for COVID-19.

"We are seeing a surge like we've not seen before in terms of the patients coming," Memorial Healthcare System's Chief Medical Officer Dr. Marc Napp said Wednesday during a news conference in Hollywood.

Napp said they've opened up an additional 250 beds at Memorial's six hospitals in Broward County.

Unlike during last year's spring and summer COVID surges when many sick people tried to avoid hospitals for fear of catching the virus, patients suffering from other ailments are also seeking treatment now, Napp explained.

On Wednesday, there were more than 1,600 inpatients admitted for overnight stays across the system's facilities. Typically, the health system doesn't have more than about 1,400 inpatients under its care at a time.

"This is the highest number of patients Memorial has ever seen," he said. "It's the sheer number coming in at the same time. There are only so many beds, so many doctors, only so many nurses," Napp said.

Across Florida, more than 12,000 patients were hospitalized with COVID-19 on Wednesday, and nearly 2,500 of them were in ICU beds. On Tuesday, the Centers for Disease Control and Prevention reported more than 50,000 new COVID-19 cases in Florida during a three-day span, raising the seven-day average to one of the highest counts since the pandemic began. In total, the state has seen more than 2.6 million cases and 39,179 deaths.

Gov. Ron DeSantis has rejected calls to enforce CDC recommendations that nearly everyone wear masks indoors until vaccination rates increase significantly. The Republican leader says deciding whether to...
Full Article