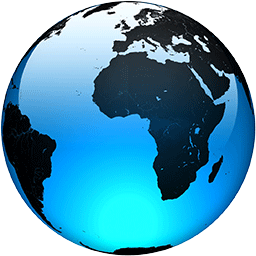 The Latest: Mask sales start to rebound amid surge, guidance

Published
NEW YORK — A spot check of U.S. stores and other data sources shows mask sales are rising again amid concerns about surging coronavirus cases from the delta variant.

Retail analysts expect mask sales will increase further after The Centers for Disease Control and Prevention this week recommended vaccinated people return to wearing masks indoors in parts of the U.S. where the cases are surging.

Sales of masks rose 24% for the week ending Tuesday, compared to the prior week, reversing weekly declines since May, according to the Adobe Digital Economy Index.

The coronavirus is especially surging among the unvaccinated and in states with low vaccination rates.

Stores face challenges in figuring how much they should order, given so much uncertainty regarding the virus.

___

MORE ON THE PANDEMIC:

— Officials in Tokyo alarmed as cases hit record highs

— Europe on vacation, but vaccinations not taking a break

— Africa outlook 'encouraging' amid dose shortage

— In reversal, Burundi says it will accept COVID-19 vaccines

___

— Find more AP coverage at https://apnews.com/hub/coronavirus-pandemic and https://apnews.com/hub/coronavirus-vaccine

___

HERE'S WHAT ELSE IS HAPPENING:

PARIS — Social workers in France worry the growing use of virus passports will further marginalize migrants and other poor populations.

The aid group Doctors Without Borders has set up a tent this summer in Paris to vaccinate migrants, homeless people and others without access to health care. Aid workers are carrying out similar actions in other countries, too.

Migrants from Bangladesh, Afghanistan and...
Full Article