A Fundamental Charting Analysis Of The Dow Jones Industrial Average
SeekingAlpha
0 shares
1 views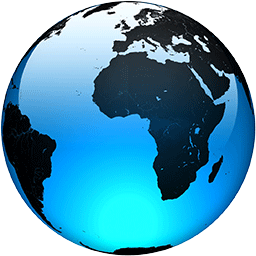 A Fundamental Charting Analysis Of The Dow Jones Industrial Average

Published
On Wednesday, US stocks climbed as investors woke up to a disorderly presidential debate. The debate revived concerns of a disputed..
NEW YORK (Reuters) - The S&P 500 rose 6% on Tuesday, a day after its steepest decline since the 1987 crash, as the Federal Reserve..
SP Angel . Morning View . Wednesday 08 04 20 Risk sentiment weakens with Euro members unable to agree on coronabonds   European..