Former California Sen. Barbara Boxer Assaulted In Oakland
Daily Caller
0 shares
2 views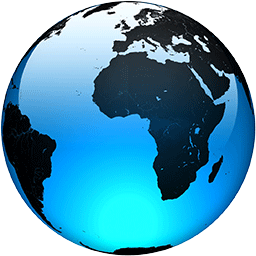 Former California Sen. Barbara Boxer Assaulted In Oakland

Published
A brazen assault and robbery involving former U.S. Senator Barbara Boxer sparked anger and frustration from district attorneys all..
The former US Senator from California, who is 80, was assaulted and robbed Monday (7/26/21) in Oakland, she says. After pushing..
The US Senator serving from California says she was pushed from behind by an assailant who then allegedly stole her cellphone and..