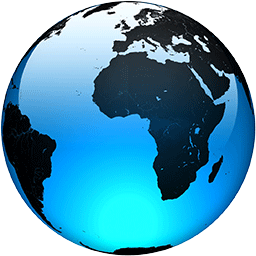 Colonial Pipeline Says 'Normal Operations' Have Resumed

Published
Watch VideoColonial Pipeline announced Saturday that it has resumed "normal operations." 

The nation's largest gasoline pipeline was hit by a ransomware attack on May 7th. It delivers about 45% of fuel along the East Coast. 

Many people started panic-buying and thousands of gas stations were left with little to no fuel...
Full Article