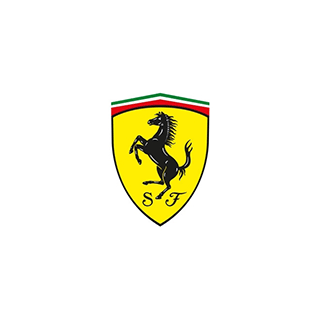 Vettel breaks Formula One drought to win the Singapore Grand Prix
Sebastian Vettel ended a 13-month drought when he led Ferrari to a one-two victory at the Singapore Grand Prix on Sunday.
Brisbane Times - Published
Also reported by •Sydney Morning Herald •The Age •FOX Sports
Vettel ends 13-month winless run; Ferrari 1-2 at Singapore
Ferrari driver Sebastian Vettel took advantage of an early pit stop to win the Singapore Grand Prix and end a 13-month winless streak in Formula One
FOX Sports - Published
Seb & Charles - Episode 2 - Which Race?
Episode 2 of the challenge series with Scuderia Ferrari teammates Sebastian Vettel & Charles Leclerc. In this episode Seb and Charles' geography knowledge is tested! Can they guess which circuit has..
Credit: AutoMotions Duration: 02:38Published
Singapore GP: Sebastian Vettel beats team-mate Charles Leclerc
Sebastian Vettel ends his 13-month win drought with a controversial victory in the Singapore Grand Prix.
BBC Sport - Published
Singapore GP qualifying: Charles Leclerc beats Lewis Hamilton to pole
Ferrari's Charles Leclerc takes his third pole position in a row with a superlative performance in qualifying at the Singapore GP.
BBC Sport - Published
Singapore GP: How close is Ferrari's Sebastian Vettel to an F1 ban?
Sebastian Vettel is now just three points away from an F1 driving ban after the madness of Monza, but how did he rack up the penalties?
BBC Sport - Published
Search this site and the web: