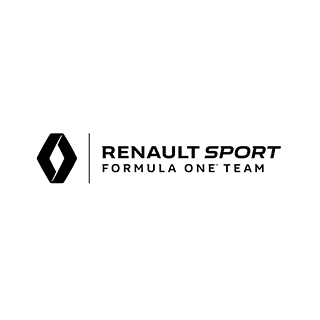 Ricciardo has no regrets on move to Renault
Despite slipping back in the Formula One field this year, the Australian believes his switch was a move he had to make.
Brisbane Times - Published
Also reported by •Sydney Morning Herald •The Age
Daniel Ricciardo: Renault driver settles legal dispute with former manager out of court
Daniel Ricciardo has made an out-of-court agreement to settle a legal dispute in which his former manager was claiming more than £10m.
BBC Sport - Published
Renault's Ricciardo beaten in F1 virtual racing game by 13-year-old
13-year-old Kalen Chin beats Renault's Daniel Ricciardo in a virtual Formula 1 racing game.
Credit: Reuters - Sports Duration: 01:12Published
Renault F1 Team complete Hybrid Powertrain development for Infiniti Project Black S
INFINITI and Renault F1 Team have completed the track-focused development of the unique high-performance, dual-hybrid powertrain created for the Infiniti Project Black S prototype. The development work..
Credit: AutoMotions Duration: 01:05Published
Ricciardo shunted to back of the field after technical breach
Renault's Australian driver Daniel Ricciardo, who had qualified in eighth place, later saw his results erased by stewards.
Brisbane Times - Published
Also reported by •Sydney Morning Herald •The Age
Search this site and the web: